PRIMARY SPONSOR OF BLACKBURN ROVERS FC
---
Right before the start of the 2020-2021 season, Rovers and Recoverite signed a multi-year sponsorship deal. Recoverite is seen on the front of all first team, under-23s, youth and replica kits for the 2020-21 seasons. The players are also supported by Recoverite ice & heat compression garments and our technical expertise, so that the Rovers are always game ready!
---
---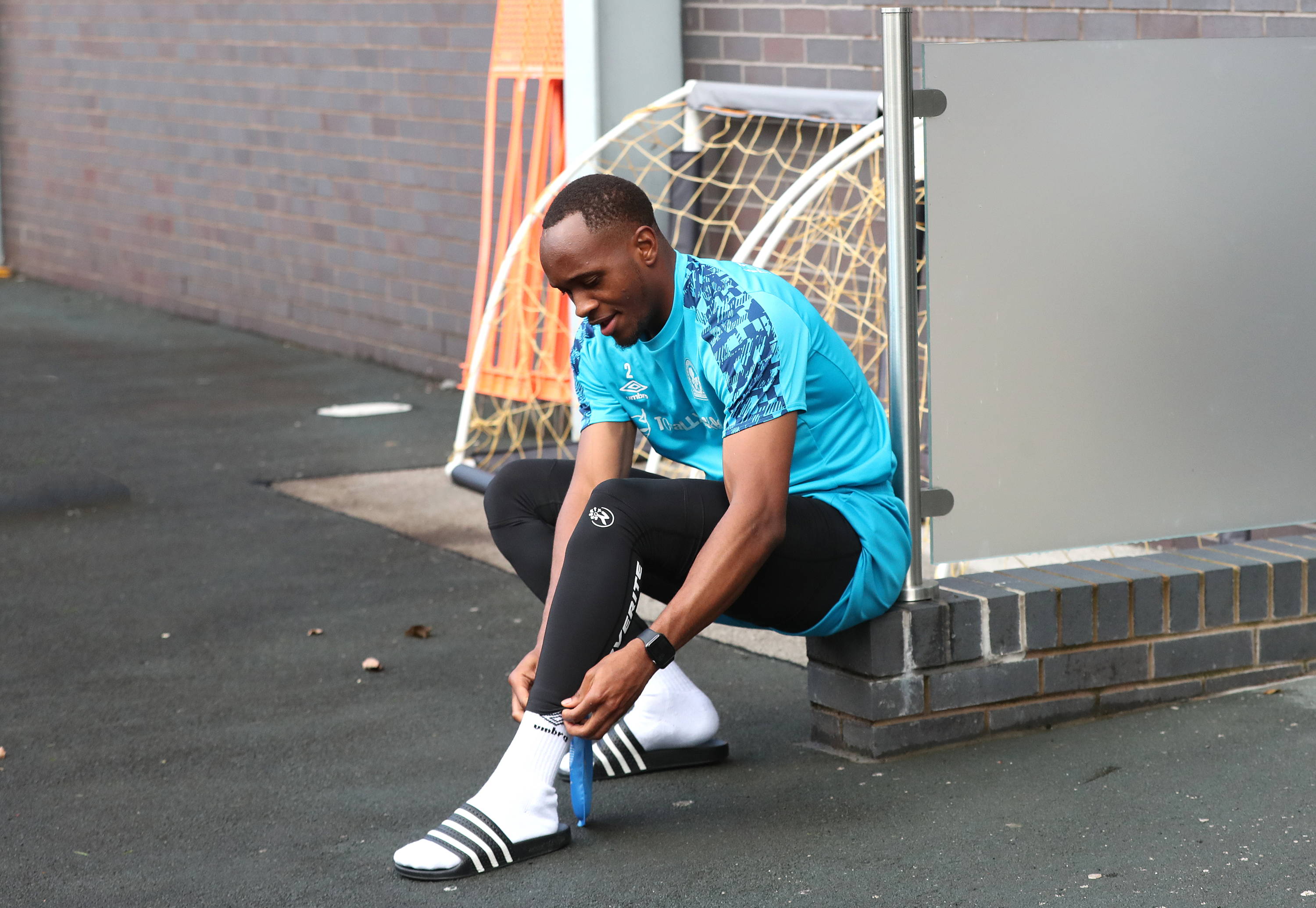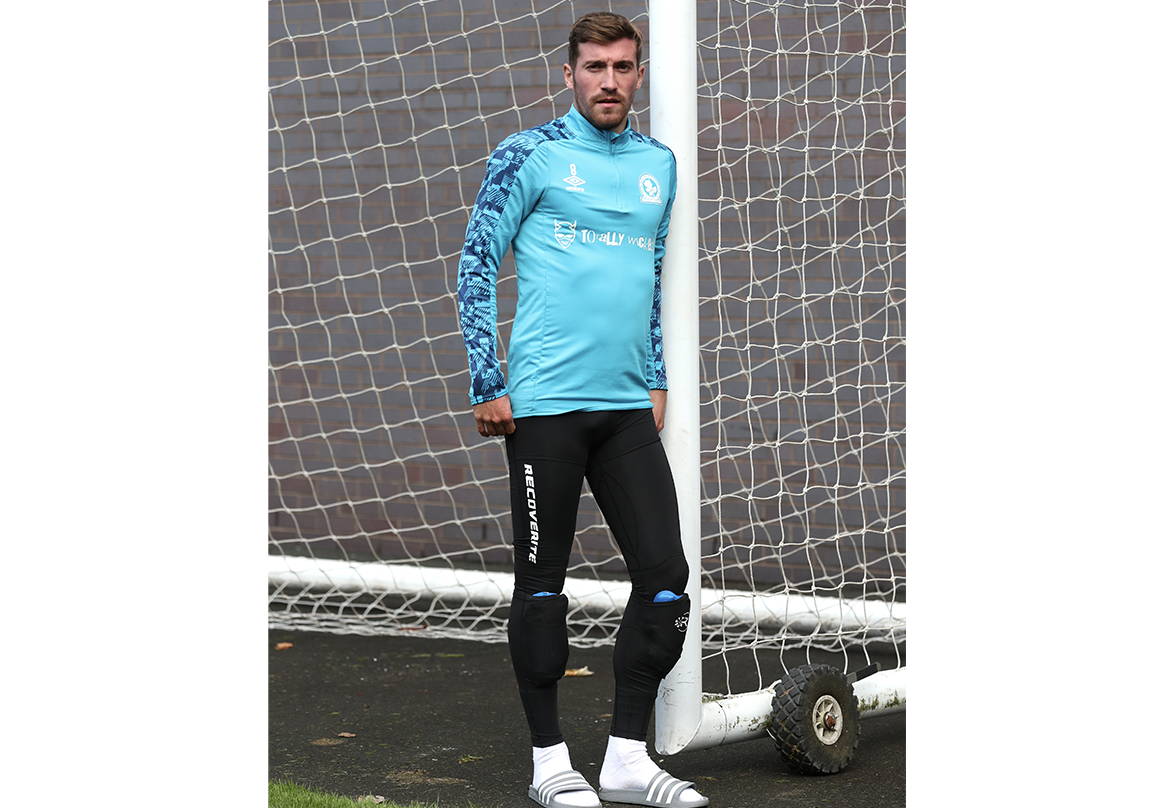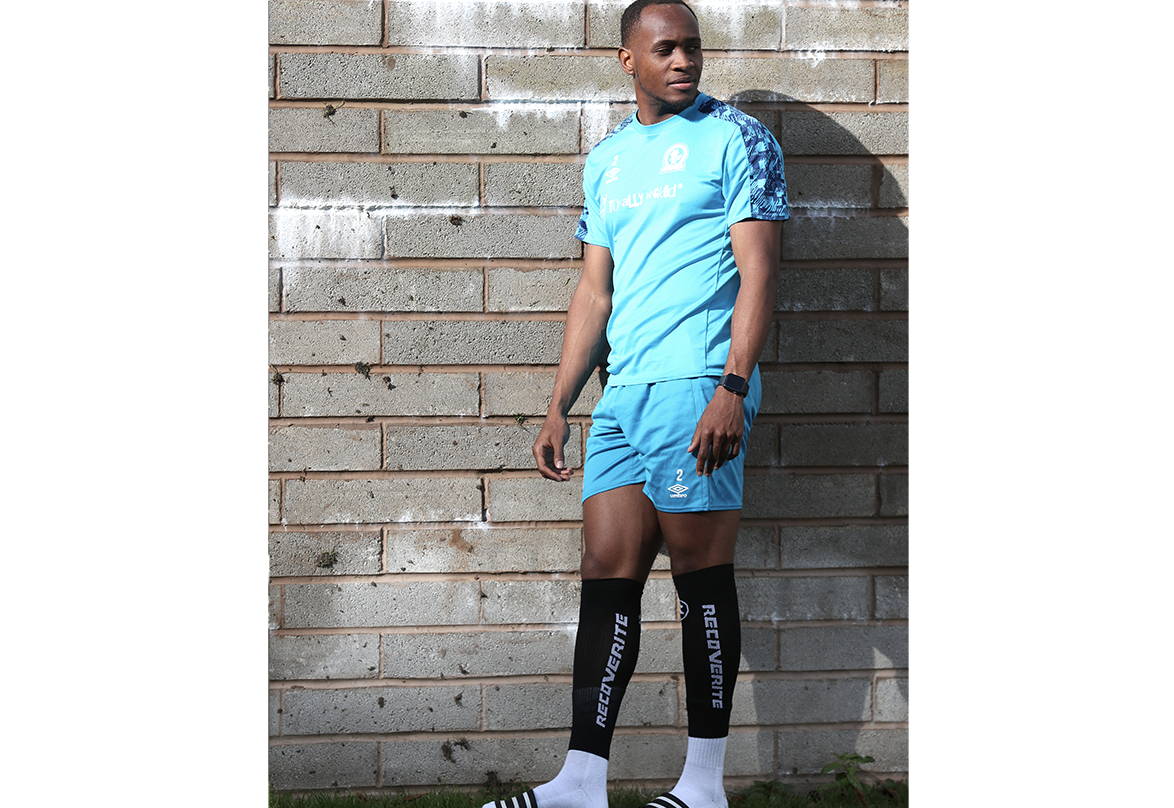 UPGRADE YOUR PERFORMANCE AND RECOVERY
From Adelaide, Australia to Blackburn, Lancashire. Recoverite bring the smartest compression garments the team at Blackburn Rovers will ever see. Equipped with the latest compression and ice & heat therapy technologies, Recoverite provides endless performance and health benefits. Our range of garments truly are an anytime, any place recovery solution. Wear them while you work, stretch, warm-up, play, train, cool down, and recover.
Rovers Supersub powered by Recoverite
Let's test the knowledge of the Rovers fan! Each month, we will show a special supersub moment. A player who gets subbed on and then scores a screamer, a game winning goal, or a late minute finish. During each competition, we will ask you questions about the specific moments
The Supersub of December
The supersub of this December is Danny Graham. Got subbed on during a Rovers away game against Derby County, to score the game winning goal against Derby County seven minutes later. But where did his shot end?
Guess right? Have a shot at winning a Rovers kit and Recoverite leggings!
---
Blackburn Rovers fans get 5% off! Use code ROVERS5 at checkout
---
SIGN UP FOR OUR NEWSLETTER
And get in on the Rovers action brought to you by Recoverite!
WE ARE TOGETHER
We love being a part of the Rovers family and we hope to meet you at Ewood Park whenever circumstances allow so. But f
or now, tag us in your Rovers and Recoverite pictures and let's get the conversation started!