Why compression wear is beneficial for day to day use
Shop Recoverite with 20% off, free shipping & easy returns!
As we know, no two people are the same. We have different jobs, go home to different lives, look after ourselves in different ways, but there is one thing we all have in common; work. No matter what it is that you do, your body is going to come under strain from the constant repetition we all experience in our jobs. Whether it be working extra hours, or just getting older, we can feel our body starting to struggle to do things we have never even thought about. This sensation is not just restricted to hard, physical labor, but all occupations come with health risks.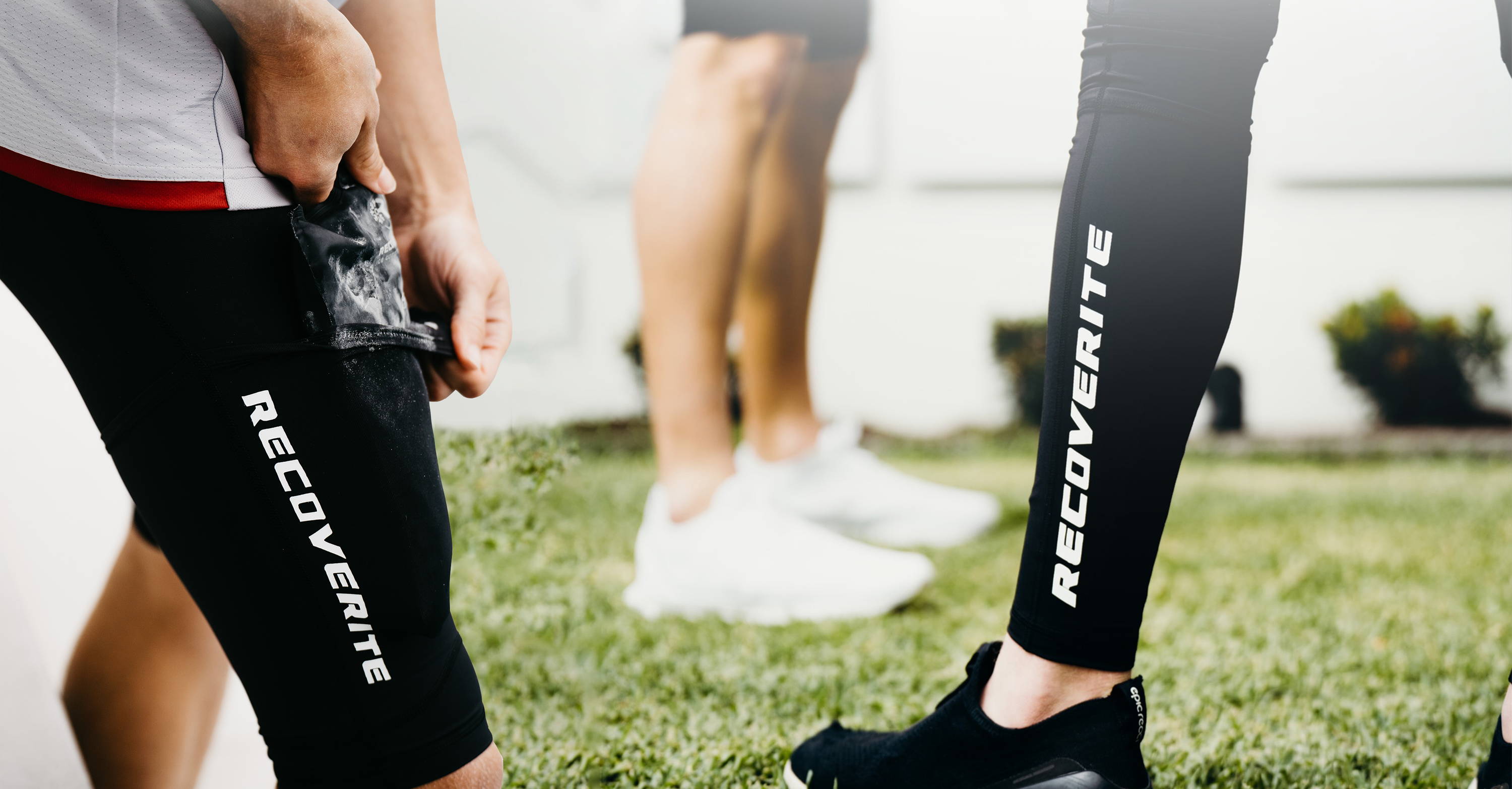 Hospitality
Long hours standing and walking around on your feet, delivering food, taking orders, the constant back and forth. These actions can lead to musculoskeletal disorders, including, sprains and strains. Hospitality has also been seen to affect fatigue and sleeping patterns.
Retail
Much like hospitality, retail requires workers to stand for hours on end. Further, retail involves a lot of lifting of stock and heavy boxes. This can lead to musculoskeletal complications, as well as extreme events such broken bones and herniated vertebrae.
Uber/Truck/Bus/Taxi Driver
People who work from vehicles are required to sit for long periods of time. This leads to workers' legs being restricted to minimal movement and poor blood circulation and muscle oxygenation. Over time, long periods of sitting can lead to major muscle atrophy within leg muscle.
Healthcare
Nurses and doctors are always standing and walking on hard floors, as well as spending countless hours indoors. This high impact and muscle oscillation can cause strains in posterior leg muscles. Spending long periods of time inside can lead to lower hemoglobin levels, as well as a lack in essential vitamins.
Building Construction
Workers in these industries rely on their bodies to perform day in day out more so than an elite athlete. These jobs are repetitive, physically challenging and cause fatigue and muscle soreness daily. However, as a society we overlook the importance of recovery to be able to return to work day in day out without causing long term damage and reducing the length of employment impacting workings in these industries financial security.
For most of us, our day doesn't end as soon as we leave work. When we get home there are errands to run, jobs to do around the house, more and more stress being put on our body. It can be EXHAUSTING. We need to look after ourselves, so that these activities we are expected to do every day aren't the ones that prevent us from doing them in the future. Recoverite's compression garments offer a solution to this ever growing problem.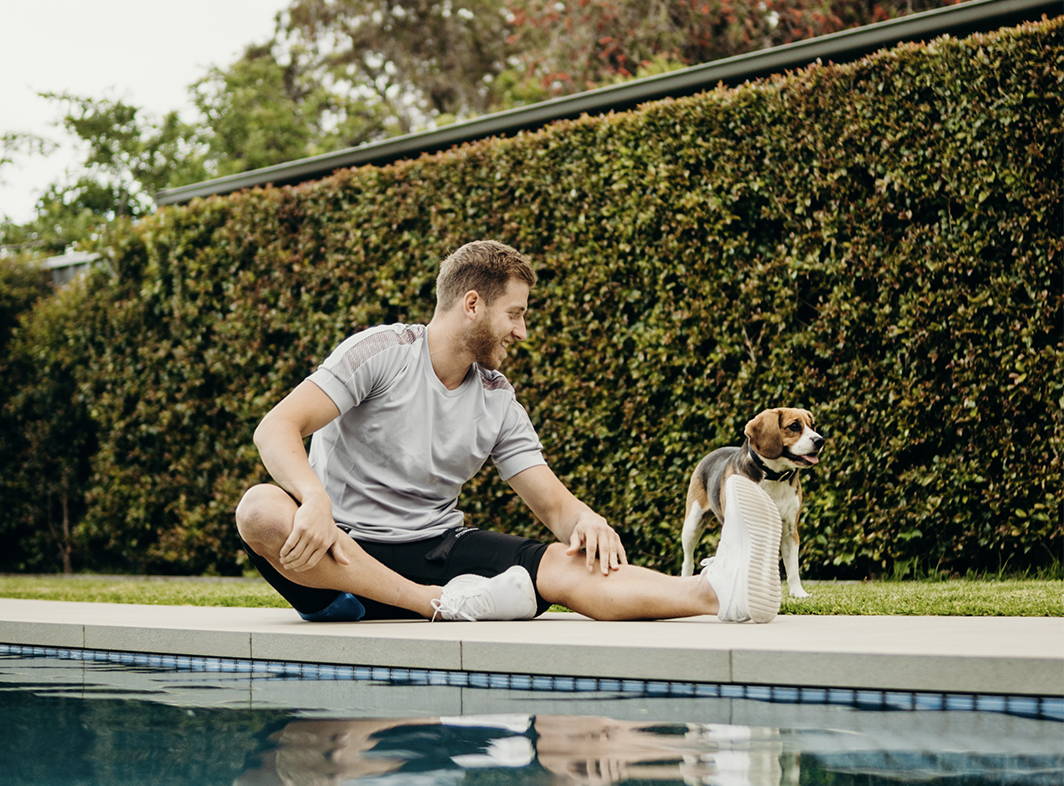 How can it work for you?
Recoverite's, slim and comfortable quantum compression range gives you the opportunity to include compression wear in your everyday life. These products can be discreetly worn under your clothes for all day benefits, no matter what you are doing. Longevity has arrived. The benefits of Recoverite's Quantum compression include:
Comfort and mobility
Muscle group alignment and joint awareness
Fast transition from static to non-static activities
Limiting muscle oscillation
Assisting with oxygen delivery
Muscle temperature regulation
Minimising buildup of lactic acid
Reduction in inflammation and swelling
Recoverite is the best way to look after your body and forget about pain and stiffness that "is just a part of life". Take back control of your body!
For more features and benefits of our products, visit our technology page.
Written by Joshua Giles, Medical & Sports Science
---