Bradley Dack turns to Recoverite to fast track his return to football
Shop Recoverite with 20% off, free shipping & easy returns!
Blackburn Rovers midfielder Bradley Dack has turned to Recoverite in order fast track his return to football after suffering a second anterior cruciate ligament (ACL) injury in the space of little over a year. Dack has incorporated Recoverite's zip on knee sleeve into his rehabilitation program.
"Recoverite is an easy and effective way to reduce the swelling in my knee and has me ahead of schedule".
There is a universal six week minimum recovery time for injuries which require an operation, with some injuries such as a torn ACL needing at least a year of recovery. These periods of recovery can be full of anxiety and stress, as often you feel like you are ready to dive back in, but your body is not quite on the same page. Recoverite's revolutionary range of recovery products will slice your recovery time, getting you and your body in sync. Our products include compression socks, calf compression, quad compression, compression leggings and more.
Post-operative ice application is almost always recommended by medical professionals but can also be impractical and difficult. You may find yourself making ice cubes just for them to slip around, never be at the right temperature, and melt in no time, leaving you laying in a cold puddle. Recoverite's ice & heat packs use our ClayFlex™ technology which allows you to reach the optimal skin temperature of under 13 degrees celsius whilst keeping the ice pack exactly where you need it and it won't melt! The range of Recoverite products all feature cleverly placed pockets for these packs to go inside, making your recovery easier than ever. Learn more about how to use our products here.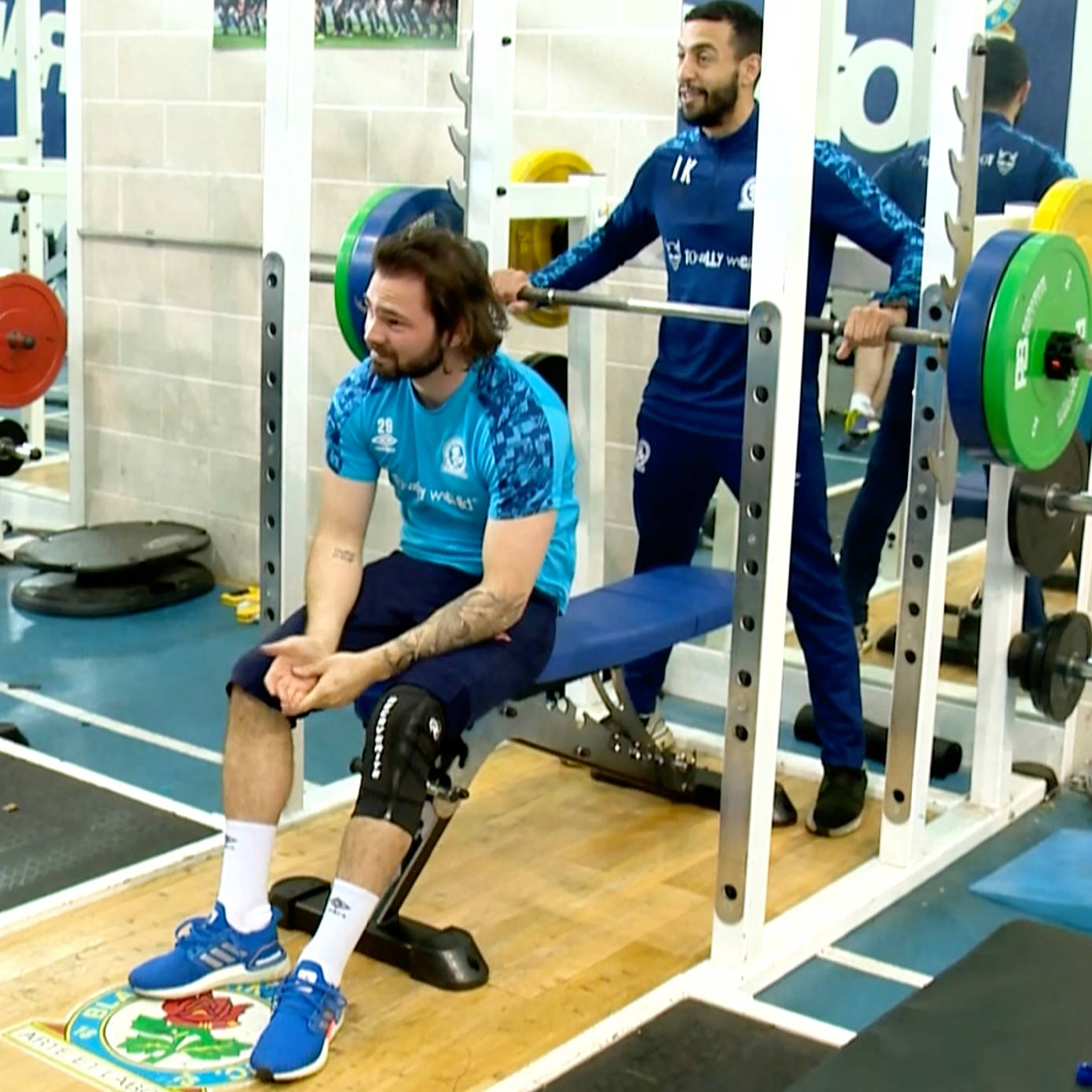 Recoverite is the easiest way to apply ice and decrease pain throughout the duration of your rehabilitation. Our technology also decreases post-operative swelling and inflammation, reduces internal bleeding of soft tissue and increases the rate of muscular repair. With all of these benefits and more from Recoverite's technology, not only will you be back in action quicker, but you will be back stronger.
Recoverite's compression combined with easy ice/heat application allows you to avail of the following post-operative benefits:
Temperature regulation prevents muscles from overheating when swelling and inflammation occur                
Minimising muscle oscillation by increasing muscle relaxation and repair
Enhanced blood vessel definition by increases blood flow and reduces recovery time
Limiting muscle atrophy, preventing loss in strength and composition throughout prolonged periods of underuse
Reduce cell necrosis, allowing for cells to repair faster and stronger
Activating muscle fibres by keeping muscles strong and active which prevents cell death and muscle degeneration
Enhance joint and muscle range of motion by maintaining flexibility and joint strength
For more features and benefits of our products, visit our technology page.
Written by Joshua Giles, Medical & Sports Science
---